We are proud to be recommended on The Best of Walsall ✔️
Thanks to our fantastic customers for your support and for leaving us a review when using our business.
If you are in need of vehicle dent, scratch or scuff repairs, get in touch with us today. We would love to help you!
To get a FREE no-obligation quote, contact us on:
📱 07710 021814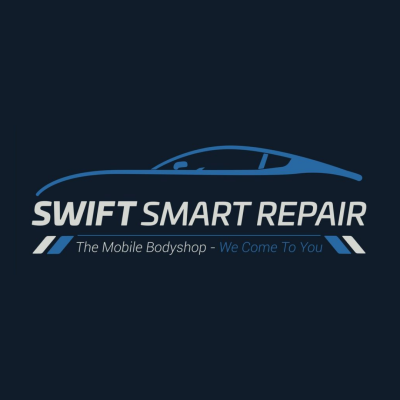 Check Our Smart Repair FB Page
========
2021-05-20 08:40:51
========
Swift Smart Repair
========
See the Original FB Post below:
========
#Swift #Smart #Repair
========