Find out more about the alloy wheel repairs we offer 🚗
Here at Swift Smart Repair, we have years of experience in providing hassle-free: mobile car alloy wheel repair from curbing and much more – for rental cars, lease cars, company cars, personal cars and even cars for sale.
Our services will save you a fortune when compared to a dealer body shop repair and will re-add value once again to your car or vehicle.
To get a no-obligation quote, call Clive on 0800 07710 021814 or 07710 021814.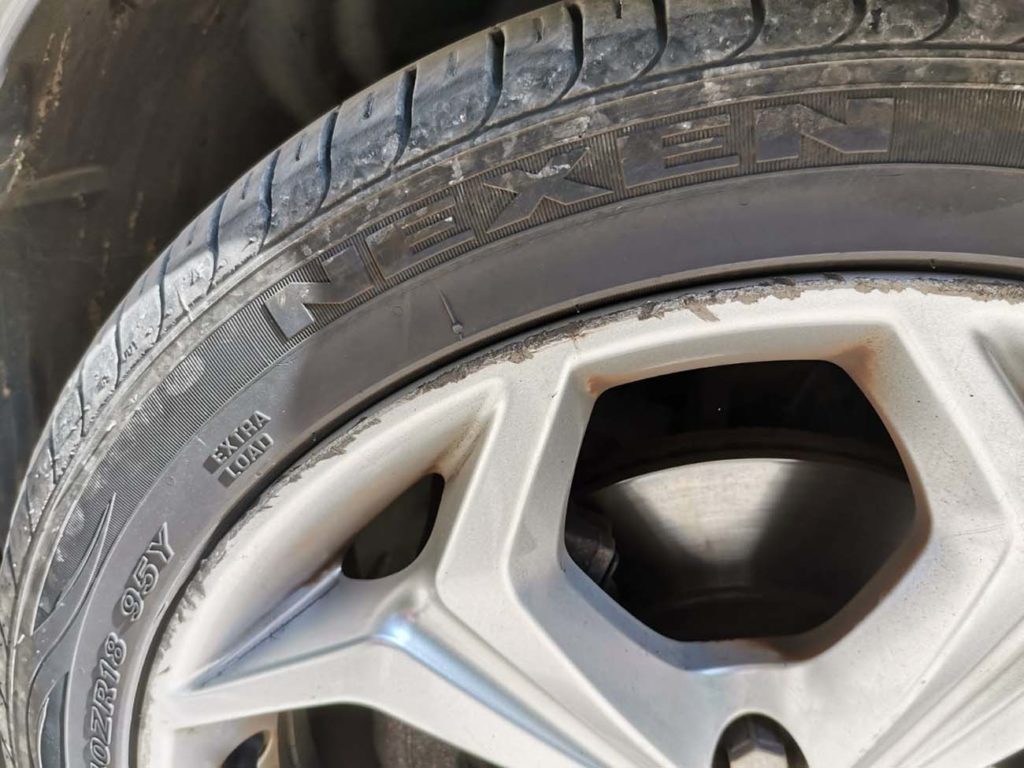 Car Alloy Wheel Repair | Swift Smart Repair of Walsall
========
2021-02-25 11:30:31
========
Swift Smart Repair
========
Checkout our Original Facebook Post below:
========
#Car #Alloy #Wheel #Repair #Swift #Smart #Repair #Walsall
========